BEECHWORTH MUSIC FESTIVAL PRESENTS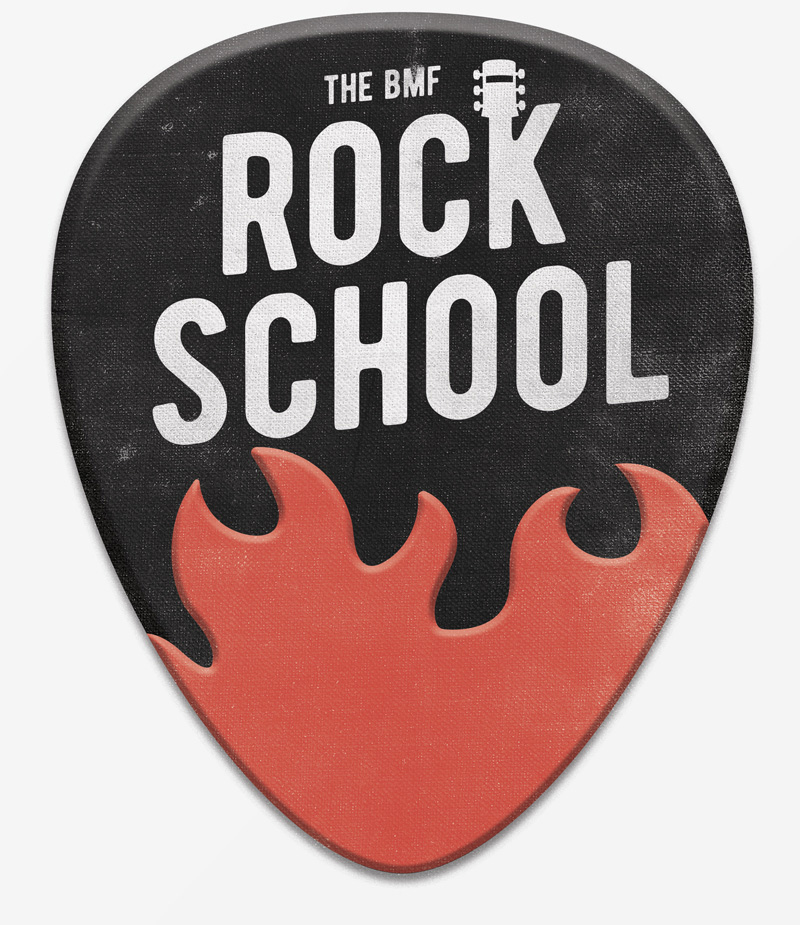 NEXT ROCK SCHOOL
4, 5 & 6 OCTOBER 2018
HEY ROCKSTARS AND ROCKSTAR PARENTS! THE BEECHWORTH MUSIC FESTIVAL AND A TEAM OF LOCAL MUSICIANS ARE VERY EXCITED TO BE ONCE AGAIN RUNNING THE BMF ROCK SCHOOL HOLIDAY PROGRAM!!
IF YOU ARE AGED BETWEEN 8-16 YEARS OF AGE AND ARE KEEN TO ROCK OUT FOR A FEW DAYS AT THE OLD BEECHWORTH GAOL WITH YOUR OWN BAND AND A FEW LOCAL SPECIAL GUEST ROCKSTARS, BEFORE PERFORMING A LIVE SHOW WITH YOUR NEW BAND ON STAGE AT THE EMPIRE HOTEL IN FRONT OF FAMILY, FRIENDS AND FANS, THEN GET IN TOUCH WITH US!
TIMES: FRI 5 OCT 10AM TO 3PM – SAT 6 OCT 10AM TO 3PM – SUN 7 OCT 10AM TO 2PM (+ 3PM LIVE SHOW AT THE EMPIRE HOTEL)
DROP US A LINE RIGHT NOW AT INFO@BEECHWORTHMUSICFESTIVAL.COM IF YOUR ROCKSTAR IS KEEN!
---
PICK MY PROJECT: VOTE NOW!
THE BMF ROCK SCHOOL IS CHUFFED TO HAVE BEEN SELECTED AS PART OF PICK MY PROJECT. THIS MEANS IT'S TIME TO VOTE!
THERE ARE SOME VERY WORTHWHILE AND FANTASTIC PROJECTS OUT THERE AND WE KNOW THAT EQUIPPING THE BMF ROCK SCHOOL IS ALSO A GENUINELY WORTHY PROJECT.
ENCOURAGE OUR LOCAL YOUNG ARTISTS TO BECOME ROCK STARS OF THE FUTURE!
VOTING OPENS MONDAY 9AM SO JUMP ONLINE AT PICKMYPROJECT.VIC.GOV.AU AND MAKE YOUR VOTE COUNT!

---
SIGN UP TO OUR MAILING LIST BELOW TO STAY UP TO DATE WITH THE LATEST NEWS AND UPDATES FROM BEECHWORTH MUSIC FESTIVAL AND THE ROCK SCHOOL!