BEECHWORTH MUSIC FESTIVAL PRESENTS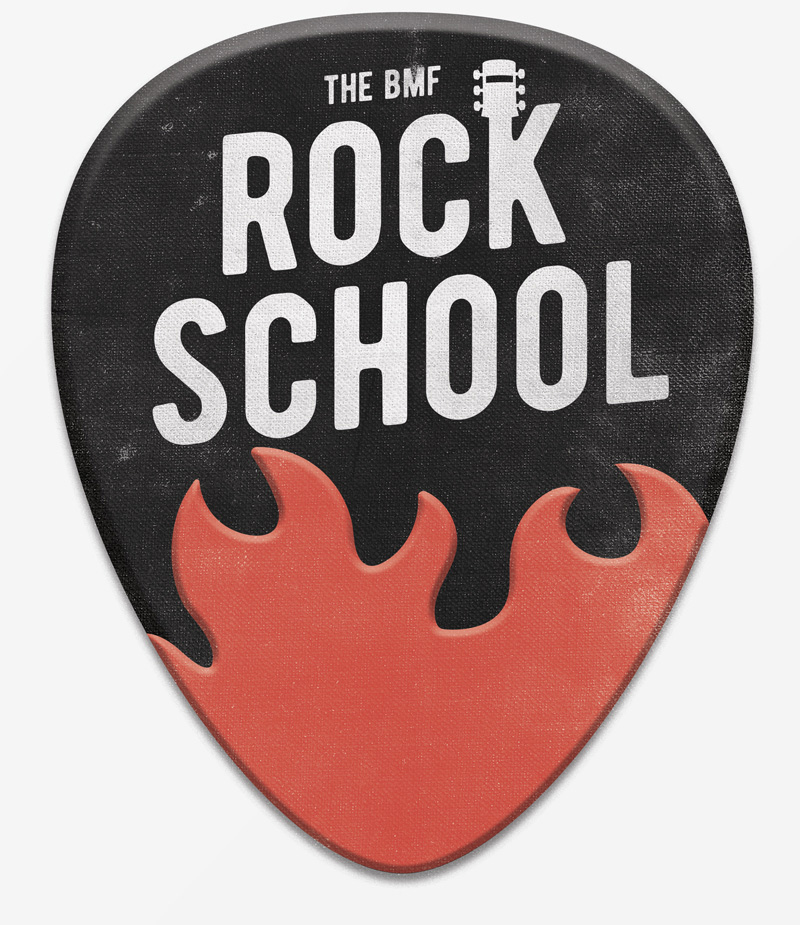 THE BMF ROCK SCHOOL IS CHUFFED TO HAVE BEEN SELECTED AS PART OF PICK MY PROJECT. THIS MEANS IT'S TIME TO VOTE!
THERE ARE SOME VERY WORTHWHILE AND FANTASTIC PROJECTS OUT THERE AND WE KNOW THAT EQUIPPING THE BMF ROCK SCHOOL IS ALSO A GENUINELY WORTHY PROJECT.
ENCOURAGE OUR LOCAL YOUNG ARTISTS TO BECOME ROCK STARS OF THE FUTURE!
VOTING OPENS MONDAY 9AM SO JUMP ONLINE AT PICKMYPROJECT.VIC.GOV.AU AND MAKE YOUR VOTE COUNT!