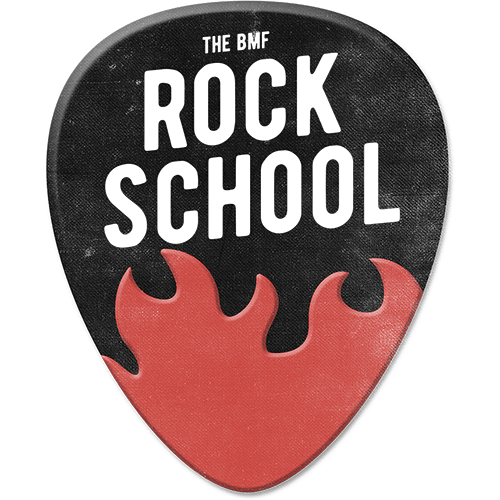 2022 Dates
Coming Soon…
Keen? Hit the button below to grab a registration form, fill it out, send it back to us and let the rocking begin!
Beechworth has a rich artisan community of musicians and music makers. The BMF Rock School is an initiative of the Beechworth Music Festival and aims to provide opportunities for local and regional young people interested in music to develop their skills with the support, mentoring and expertise of highly experienced local musicians and industry professionals. Rock School participants are also provided with opportunities to perform live at local venues and at the Beechworth Music Festival.
For young people to develop a career in music there is a need to be confident, encouraged and educated. Our accomplished musicians and industry specialists have a strong background in music performance, song writing, stagecraft and back stage work, audio and sound, music recording and video, DJ'ing and radio broadcast. They help Rock School participants develop basic music performance skills in an inclusive and confidence building environment.
The BMF Rock School is a three day performance based program held at the Old Beechworth Gaol and open to young people from the age of 8 to 18. Guided by industry specialists, they create a set list and play a live show at a local venue.
Please Note:  Dependent on level of interest and any early background in music we do occasionally take children from 7 years of age. Contact us for more information.